Gerry Stronge Photography Framing Service
Quality custom picture framing, printing and mounting services, hand-made and delivered.
our master framers make frames to suit all your needs in store
We are delighted to announce that we now hand craft all our frames in our premises by our master framers. We have increased our range of mouldings to include special frames for Artists. We would be delighted to quote your group or company for bespoke frames. Contact Gerry Stronge Photography, Ballinasloe 090 9645455. Opening hours 9am-6pm Monday to Saturday including lunchhour.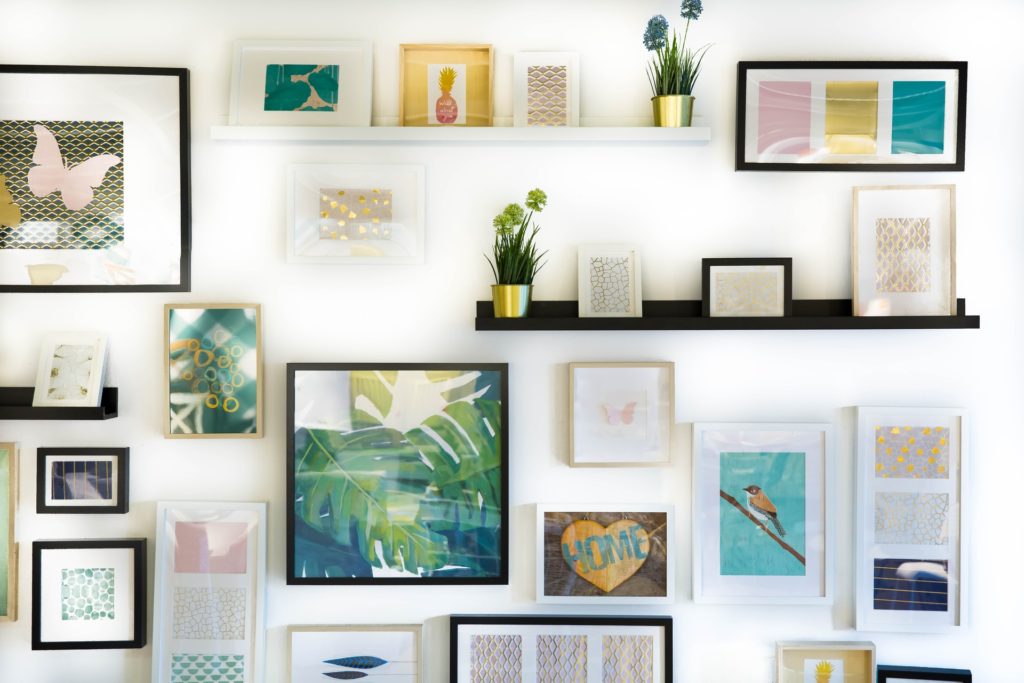 we specialise in beautiful handmade, bespoke or custom gallery standard picture frames for your prints, posters, artworks, and more. Our art framers use only the best picture framing materials, from the woods and mounts to the glass, guaranteeing the highest quality service.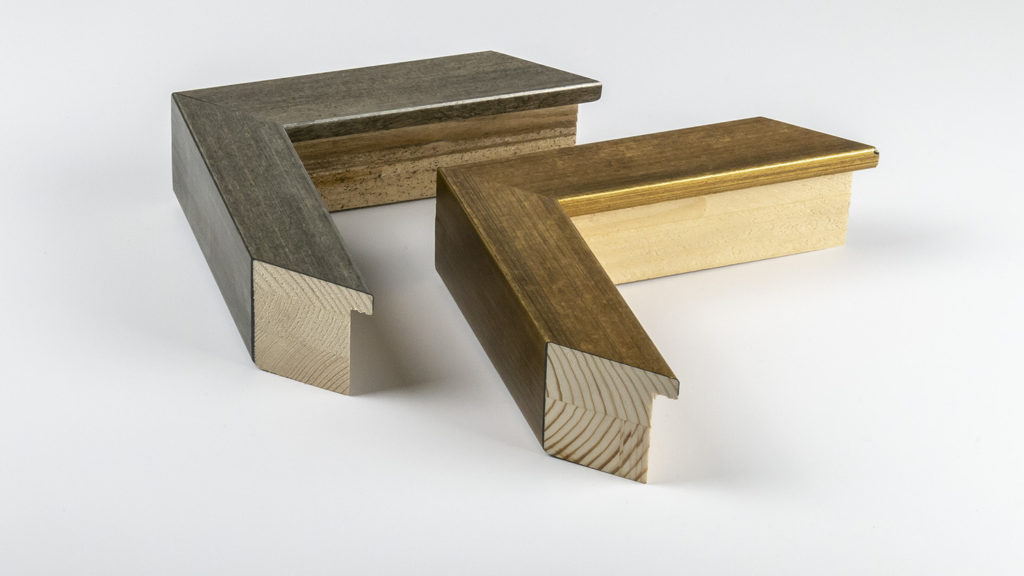 we specialise in super-fast service to the highest possible standard. This applies to everything we do. We offer a  mounting and dry mounting services. We use only the finest quality conservation, archival and solid core cotton boards cut to precision on our computorised mount cutter.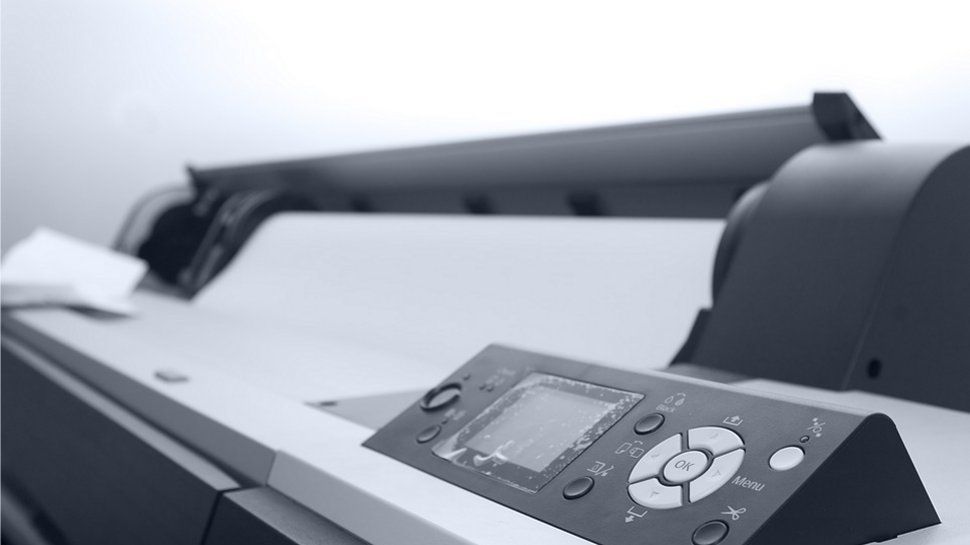 Here at Gerry Strong Photography we operate a modern printing lab complete with colour managed facilities, Canon certified professional printers and a range of hand selected papers all designed to provide you with the finest quality prints and the lowest possible prices coupled with the fastest possible turnaround time.